EXECUTIVE  SEARCH & RECRUITMENTS
Career Development   Assessments   Translations
Specialising in the search of top executives, managers, and experts in Europe
ENGLISH  FRENCH  GERMAN
HUGEL & RABOT CONSEIL is a multilingual boutique recruitment consultancy proud to have celebrated its first 15 years of existence.
We assist innovative start-ups, industrial small and medium sized enterprises and international groups with finding skilled candidates and providing HR consultancy services.
Our consultants have developed expertise in career transition and career development coaching.
We ensure excellence in service execution through understanding our customers' businesses and unique requirements. With confidence and passion, we commit ourselves to a long-term and successful partnership.
Our consultants speak FRENCH, GERMAN, and ENGLISH. We enjoy working in a multi-cultural environment.



More than 15 years of experience have allow

ed us to develop a recognised expertise in a certain number of industry sectors.


We cover all company functions and can therefore deal with all the recruitment needs of our clients.


We are an independant boutique research firm offering flexibility and efficiency.


Our success is based on our personal experience. Our consultants have an international career record and proven professional experience.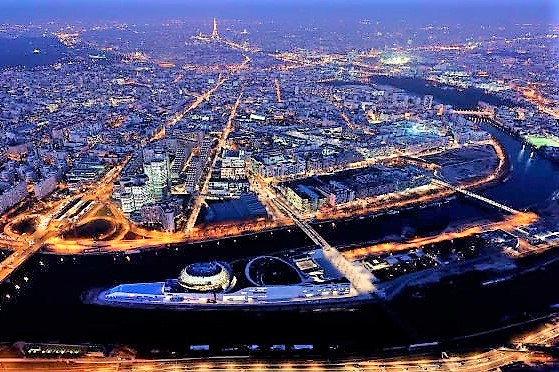 Our firm is experienced in finding qualified candidates who speak German, French or English.
We work for French organizations to facilitate their expansion abroad and we assist foreign companies in the development of their activities in France.