You have skills and talent !
Our role is to help you enhance them.
We advise and support you in order to develop your career and achieve the best possible results for you.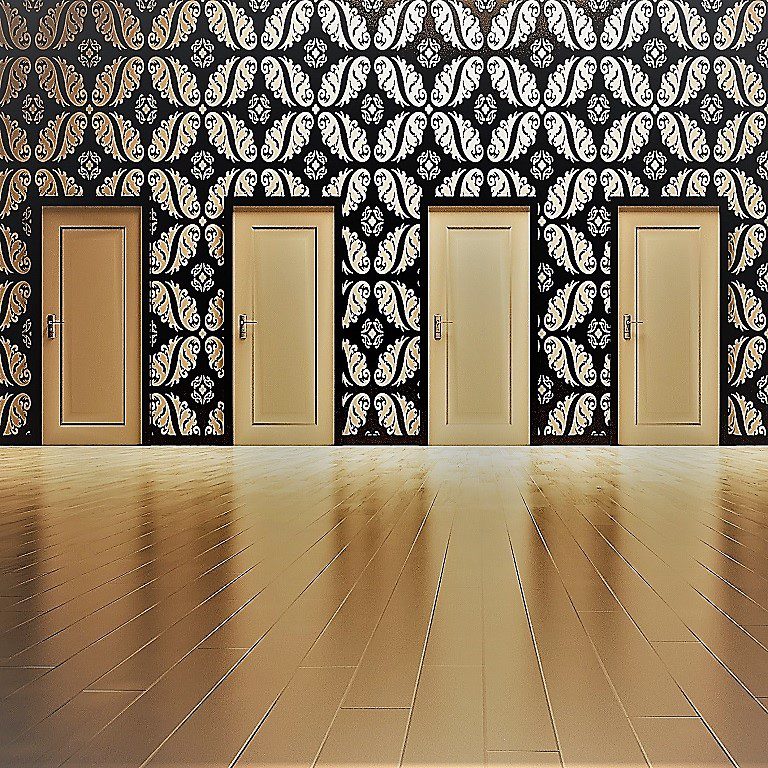 CAREER COACHING & ASSESSMENT
To test your employability, to evaluate and analyse your present career situation, or simply to accompany you after your studies up to the company in which your experience will cumulate to lasting success.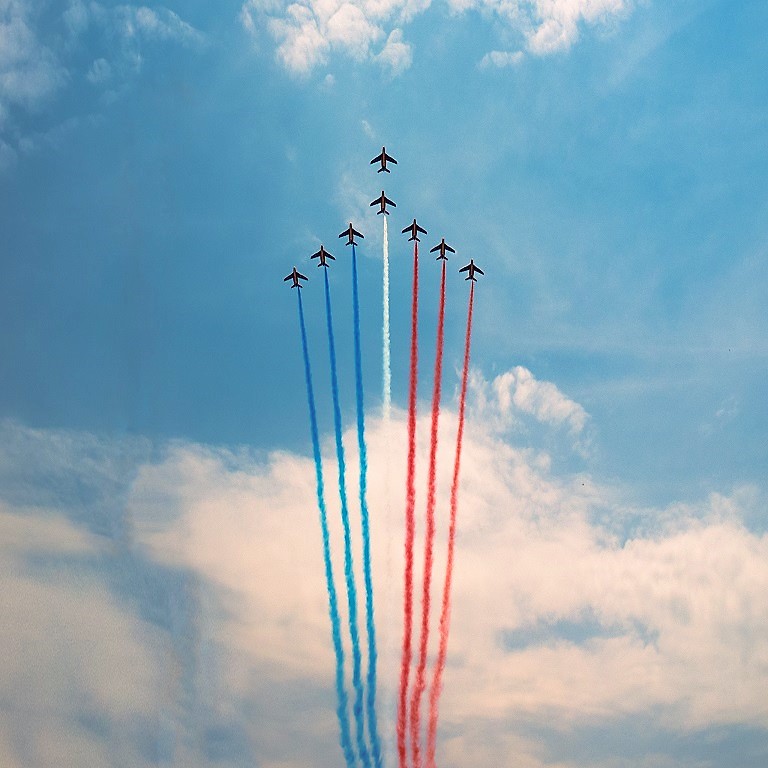 CAREER TRANSITION
We coach and assist French army officers in their career transition process.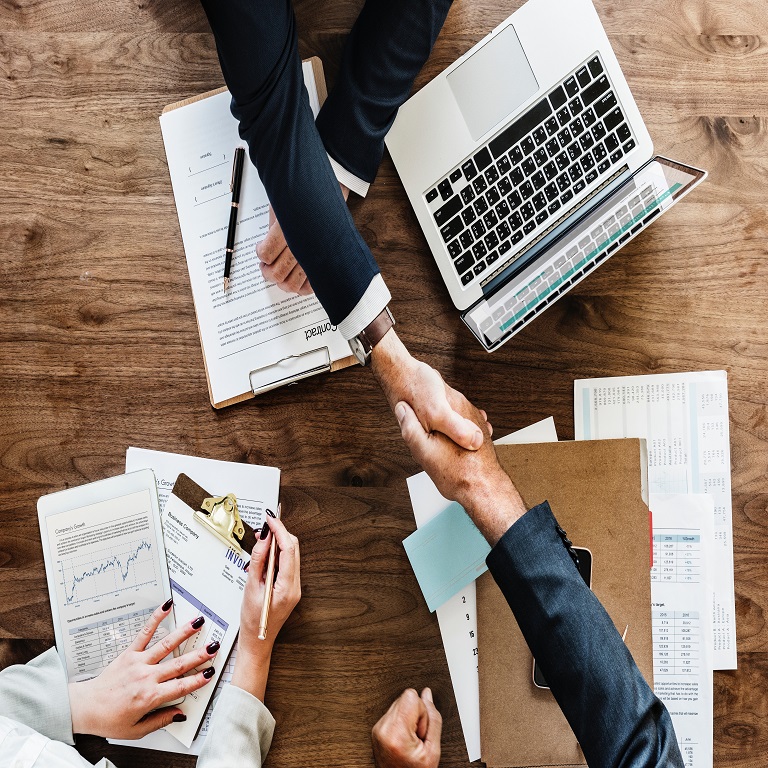 SEARCH OPPORTUNITIES
If you're looking for a new opportunity, please send us your CV - we'd be delighted to hear from you.