Accuracy
On time delivery
Confidentiality
Over 20 years of experience
Translations into our mother tongue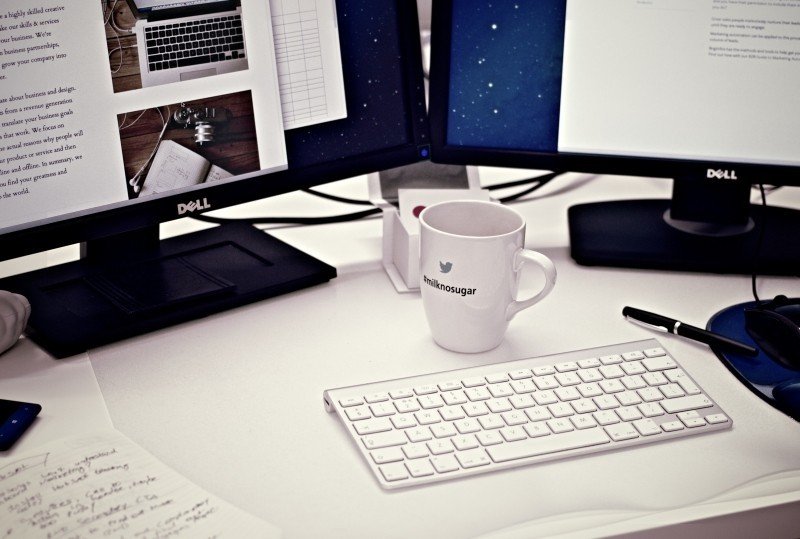 From ENGLISH and GERMAN into FRENCH
We assist our clients with the translation of any kind of technical, scientific or administrative documents
SPECIFIC AREAS OF EXPERTISE
We have developed an expertise in our sectors of activity and more specifically in security, safety, high technology, environment and industry.
Human resources, job offer, job description, training
Business & marketing, website, presentation, catalogue, brochure
Scientific & technical, instruction manual, patent, data sheet
Administrative, contract, forms
All our translations are based on an in-depth documentary research in order to respect the sector specific terminology
FOR ANY QUESTION OR QUOTATION, PLEASE CONTACT US!
* Indicates a compulsory entry.
Supported File size 2MB, file types: PDF, doc, docx.